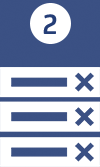 Select the plan that best suits your needs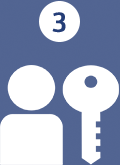 Get API Keys
Receive your unique API keys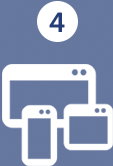 Build Great Stuff
Start coding and make something amazing
If you just want to browse our APIs to see the services and data available this is the place to start.

These are just a few of the services we have made available to get you started:
Flight arrival and departures
Lowest flight prices by month and destination
For details on getting started with our APIs please click here.
If you know what you want and are ready to start using our APIs we have a number of plans we can offer you.